For Emergency Service Call 888-995-8155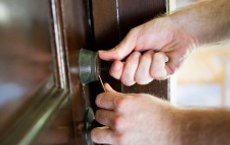 Residential Locksmith
Emergency Home Lockout
Lock Rekey & Replacement
Lock Installation
Lock Repair & Maintenance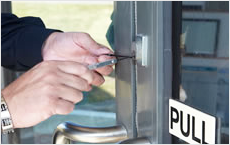 Commercial Locksmith
Emergency Lockout Service
Mortise Lock Installation
Rekey Service
Lock Repair & Replacement
Panic Device Repair & Installation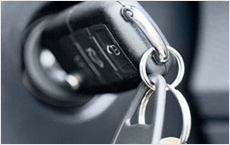 Automotive Locksmith
Emergency Car Lockout
Broken Key Extraction
Ignition Key Duplication
Lost Ignition Key Replacement
FOB Key Programming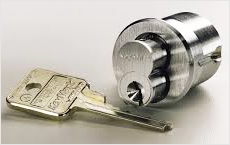 REO Locksmith
Lock Change/Replace
Re-key Locks
Work within Bank Budget
Eviction Lock Change
Why choose
United Locksmith

for your emergency?
We have technicians available 7 days a week
Call United Locksmith
(888) 995-8155
Locked out of Your home, Your car, Your Business?
United Locksmith is a full service locksmith company located in Northwest Indiana with technicians available every day of the year. Our locksmiths are all fully screened and trained professionals.
Making sure your home and business are secure these days is a must. That is why we recommend you have your locks inspected and serviced every 6 months. We can come by your home or business anytime to perform a vulnerability check. One of our trained Locksmiths will come in and check your existing locks, mechanisms and every point of entry. We will provide you with a full report of the most likely places to be broken into. If your locks need servicing or there are any issues our technician will let you know what the issue is and what is required to repair it.
Emergency Locksmith Services
Locked Out of Your Car/Home?
Lost your Car Keys?
Lock Re-Keying service
Lock Installation Service
Lock Repair Service
Duplicate Car Keys
Moving to a New Place?
What others say about us
"United Locksmith is one of the "old school" companies when it comes to service! I use them for all of my residential and commercial properties. Thanks for all the help guys!"
- Ron K.
Northwest Indiana Locksmith
Call 888-995-8155