For Emergency Service Call 888-995-8155
Residential Locksmith
Our team of highly-trained, licensed professional locksmiths are ready and available to service any customer for all locksmith services!
We provide efficient, top-quality locksmith service at an affordable price.  Our locksmiths are fully trained with the latest locksmith equipment.
Whether it is to install, restore, repair or maintain home security, United Locksmith is the company to call for all of your residential locksmith needs.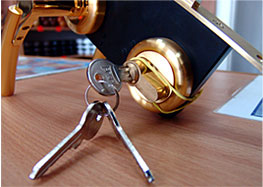 Residential Locksmith Services
Emergency Home Lockout Service
Lock Replacement Service
Lock Installation
Re-key Service
Lock Repair & Maintenance
What others say about us
"United Locksmith is one of the "old school" companies when it comes to service! I use them for all of my residential and commercial properties. Thanks for all the help guys!"
- Ron K.
Northwest Indiana Locksmith
Call 888-995-8155